Hello and welcome to my stop on the Book Lover's Holiday Giveaway Hop! I'm really excited to be able to offer you a really cool prize made by a super talented friend of mine! So, what can you win? The winner of my giveaway will win the book thong of their choice from my friend Tammy's Inspired By Books Etsy Shop!! She has all kinds to choose from or you can make your own. You can click the image below to learn more and to look at some of her work. I'm really excited about this because Tammy makes great stuff that LASTS. Her work is sturdy and well made.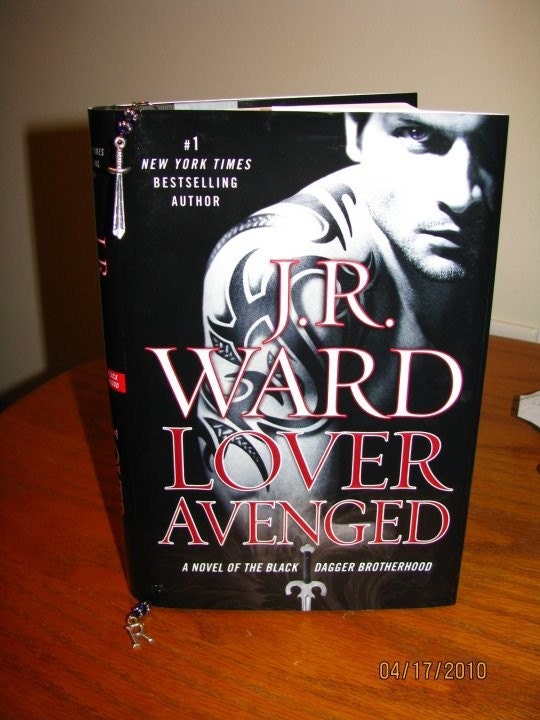 What is a book thong for those of you who may not know? It's a bookmark made of string or ribbon with charms or beads on the ends to give it enought weight to keep it in the book and to make the book look pretty. Check it out.
To enter, simply fill out the Rafflecopter below (email me if you have Raflecopter troubles, my email is in the top right corner). It is that easy! The winner will be announced on December 7th. This giveaway is international. The winner must be over 13.
If the Rafflecopter says something wrong or looks wrong- click the title of this post and it should correct. thanks!